POPSUGAR Fitness
This Is Exactly What Halle Berry Eats For Breakfast on the Keto Diet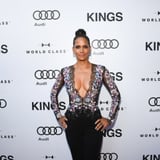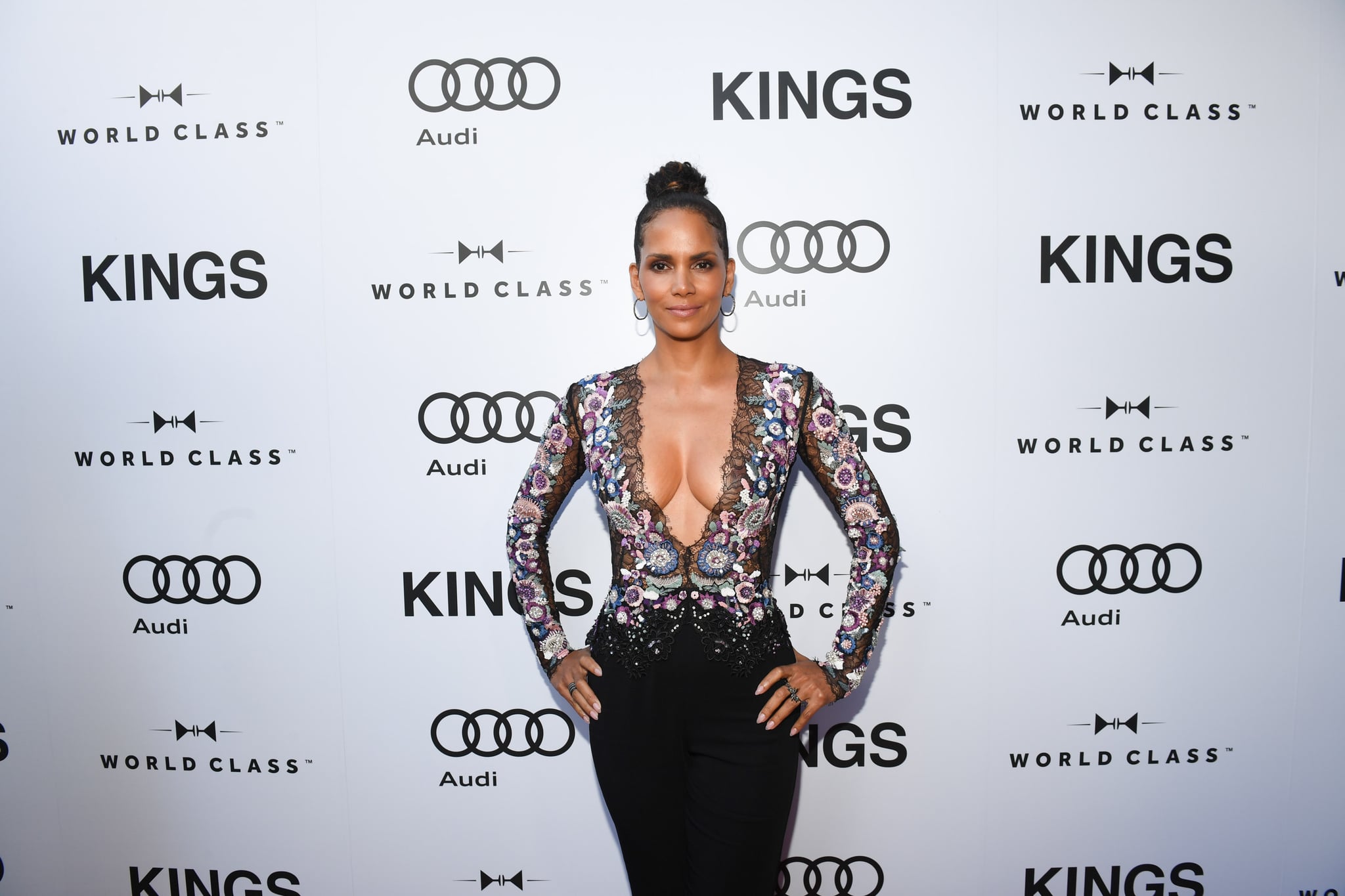 Image Source: Getty / Sonia Recchia
In an interview on Live With Kelly and Ryan, Halle Berry shared that she follows the low-carb, high-fat ketogenic diet in order to manage her type 2 diabetes. Thanks to her "Fitness Friday" Instagram series, we often get a peek into her ketogenic lifestyle, like her favorite keto-approved snacks and what she eats in a given day. Recently, Halle shared what she eats for arguably the most important meal of the day: an omelet.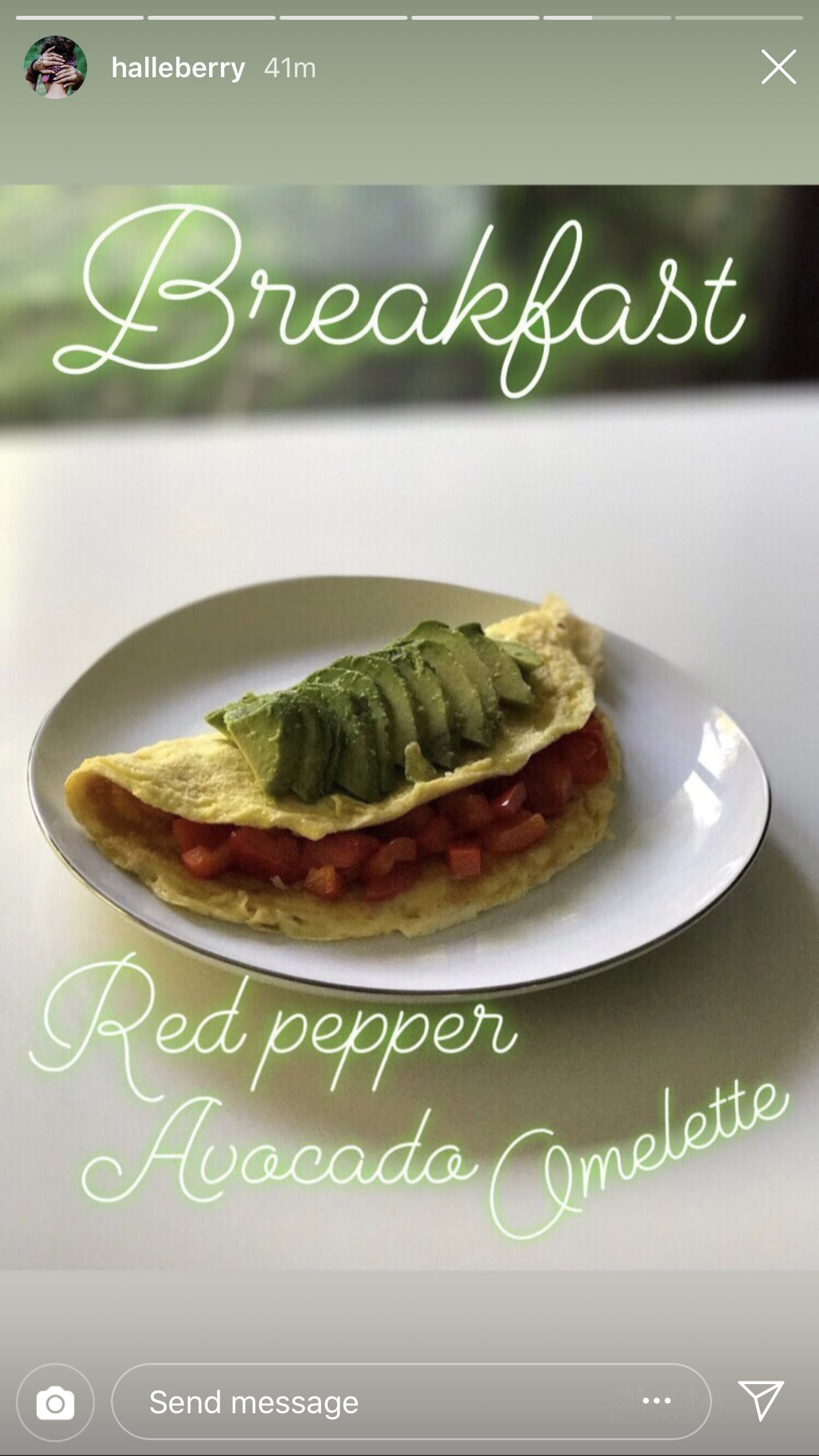 Image Source: Instagram user halleberry
On her Instagram Story, Halle shared that she likes to top her omelet with red pepper and avocado, making this the perfect option if you're on the keto diet yourself or if you're looking for a quick and healthy breakfast option.